Business Process Management (BPM) Drives Optimal Efficiency
Maximize Speed – Minimize Delays – Monitor Performance
A business process is most simply defined as a series of tasks, but one that can be exceptionally complex in light of the business rules, data, personnel and time required to move that process from start to finish. Efficient business processes help organizations eliminate bottlenecks, minimize costs, and improve overall performance and the bottom line. Inefficient processes lead to delays, errors and rework, which in turn can drive fiscal issues and staff frustration.
Process Engineering and BPM Tools Can Transform Your Organization from Functional to Optimal!
By introducing automation through the use of an effective BPM platform, organizations can maximize the speed of execution, identify and eliminate any obstacles and delays, and provide the ability to track progress and record metrics. BPM provides a uniform framework from which processes and their workflows can be institutionally built.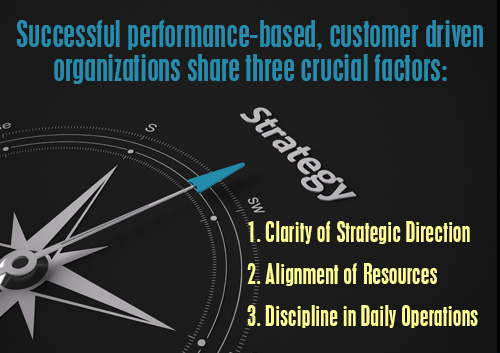 ---
---
EVC Software and Consulting
At EVC we offer a comprehensive, end-to-end solution which blends process engineering with technology. More than just process mapping or a software offering, we help you build efficiency through process transformation.
EVC's Software Sales and Consulting Group uses a three-phase approach to getting the most out of your processes. First, we develop comprehensive process maps for your areas of interest, with corresponding documentation that fully represents the current state. Next, our experts conduct in-depth process analysis and work with your staff to identify opportunities for improvement, creating detailed process change implementation and performance sustainability plans. Finally, we develop requirements and design the processes within an automation tool that replicates the desired workflow and facilitates process execution.
Our efforts help you avoid bottlenecks and eliminate delays so that you can dramatically improve operations, throughput and profitability. We emphasize senior leadership engagement, clear role delineation, and a quantifiable approach that prioritizes opportunities and clearly measures progress and milestones. Count on EVC to deliver reliable, customer-focused performance improvement plans customized to meet your organization's individual needs.