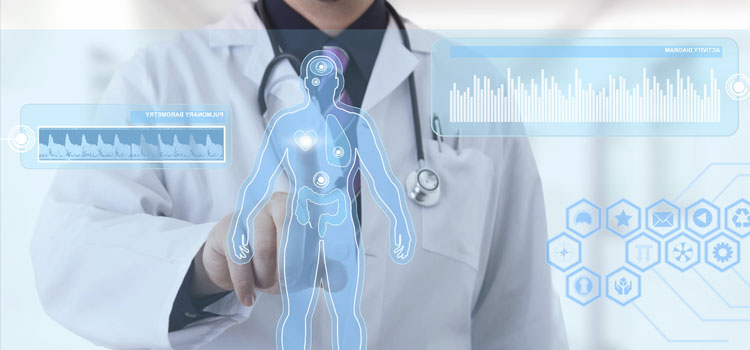 EVC's Healthcare Consulting Services Team understands the challenges healthcare managers face…from the President of a 300-bed hospital to the patient care providers on the floor to the billing and collections personnel in Administration. For more than 25 years, the EVC Team has been putting innovative ideas into action for the Federal Government, including the intelligence community, providing advanced technology solutions through a broad range of capabilities....
Read more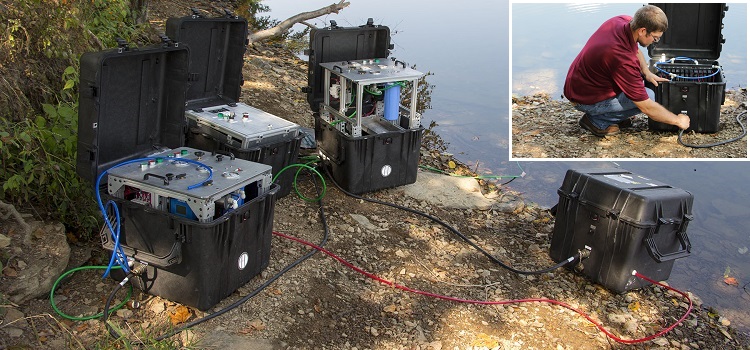 The need for pure water is one of the world's most enduring problems. An estimated 780 million people do not have access to clean water, and almost 2.5 billion lack access to adequate sanitation. EVC offers viable tools designed to provide usable water to meet potable and non-potable needs to assist government, commercial, and non-governmental organizations in their efforts to respond to water scarcity and security....
Read more
advancing technology forward ⇒
Over the past several years, EVC has been totally reorganized and has focused on building the systems and capability to transfer advanced technologies designed and created by CTC and others to the industrial base.
Solutions