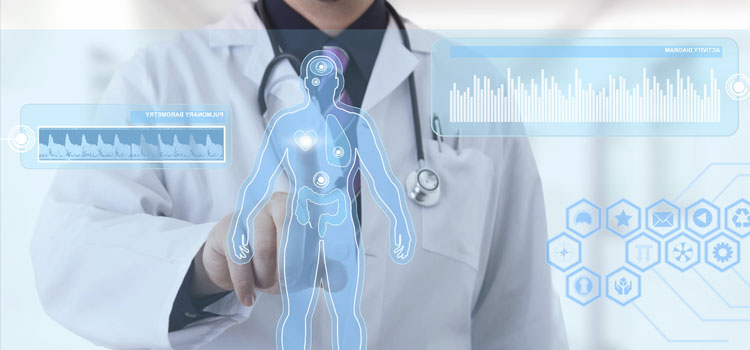 Clinical process improvement and intelligent business process management yield dramatic results in healthcare EVC's Healthcare Consulting Services Team understands the challenges healthcare managers face…from the President of a 300-bed hospital to the patient care providers on the floor to the billing and...
Read more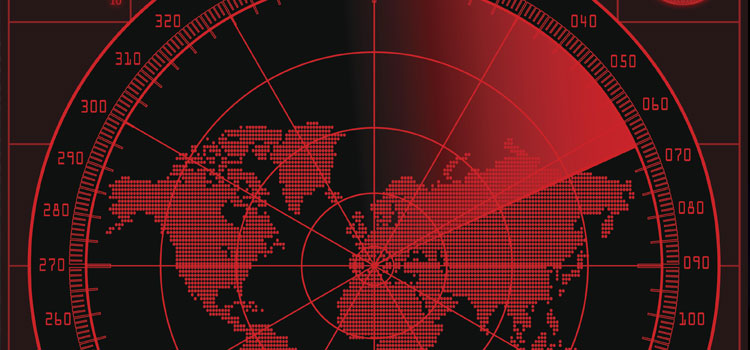 EVC currently supports many DoD organizations, providing Advisory and Assistance Services (A&AS) with on- and off-site professionals. The expertise of our team helps to ensure the successful implementation of our customers' programs. EVC brings experienced, high-caliber individuals at reasonable rates. ...
Read more
advancing technology forward ⇒
Over the past several years, EVC has been totally reorganized and has focused on building the systems and capability to transfer advanced technologies designed and created by CTC and others to the industrial base.
Solutions