A healthy work-life balance is integral to your overall well-being. At EVC, we support you in reaching your goals at work and allow you the opportunity to do what's important to you at home.
Enterprise Ventures Corporation (EVC) is an affiliate of Concurrent Technologies Corporation (CTC). We are an experienced and trusted contractor supporting numerous government and industry organizations. We provide innovative solutions for a complex world.
SELECT EACH IMAGE TO LEARN MORE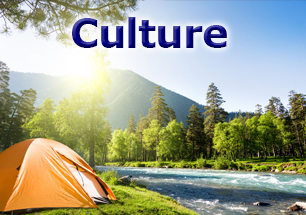 EVC helps our employees, clients, and communities achieve their goals. We value an enjoyable, high performance workplace.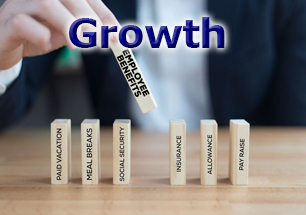 EVC is a continuously growing organization distinguished by our exceptional, motivated employees who truly enjoy their work.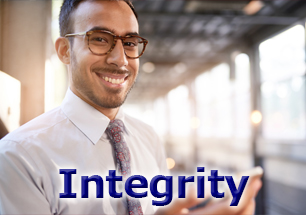 EVC values integrity, quality, and operating excellence. We are committed to customer satisfaction.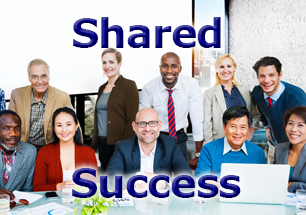 We build long-term, mutually beneficial relationships with our customers, employees, partners, and the communities in which we live and work. We share credit and celebrate our successes.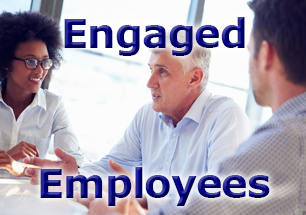 Engaged employees enable us to provide financially sound, hands-on solutions. Our innovative products and services consistently result in customers' successes.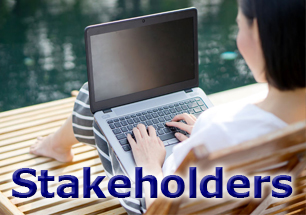 We take pride in ensuring a high level of customer satisfaction by maintaining long-term commitments, productive customer relationships, and a positive, quality-focused work environment.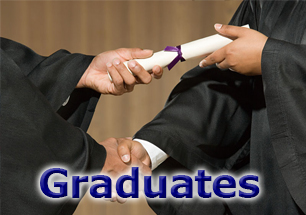 Recent college grad? We are seeking your energy, new ideas, and understanding of emerging technologies.
If you are a veteran ready to apply your military skills to benefit government clients or want to go high tech and high growth, we have opportunities for you to explore. We understand and appreciate your resume, aspirations, and service.