Advance Your Career with EVC!
Enterprise Ventures Corporation (EVC) is the technology transition affiliate of Concurrent Technologies Corporation (CTC). We are an experienced and trusted contractor supporting numerous government and industry organizations. 
We offer exceptional career growth, cutting-edge technologies, educational opportunities, and a focus on a healthy work-life balance. We're looking for talented people to fill rewarding opportunities.
Select each image to learn more.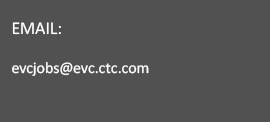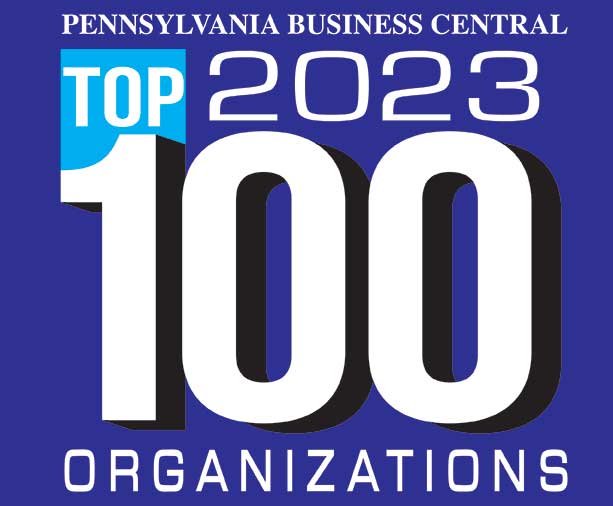 Equal Opportunity Employer
We are an equal opportunity employer, and all qualified applicants will receive consideration for employment without regard to race, color, religion, sex, sexual orientation, gender identity, national origin, age, disability status, protected veteran status, or any other characteristic protected by law.
E-Verify
Federal law requires employers to verify the identity and employment eligibility of persons hired to work in the United States. As an E-Verify participating employer, EVC will provide the Social Security Administration (SSA) and, if necessary, the Department of Homeland Security (DHS), with information from each new employee's Form I-9 to confirm.